Introduction:
A well-crafted resume is your passport to success when it comes to landing a telecaller job. In this competitive job market, your resume needs to stand out and showcase your skills effectively. Whether you're an experienced telecaller or a fresher telecaller job seeker  looking to break into the field, this blog post will provide you with essential tips and templates to create an impressive telecaller resume. Let's dive in!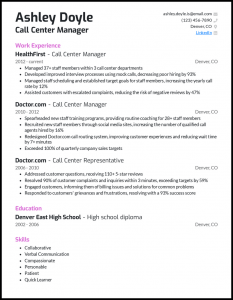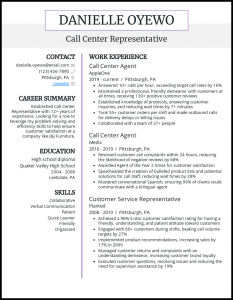 1. How to Write a Resume for Telecaller
Start with a compelling summary or objective statement that highlights your enthusiasm for the role.
Mention your contact information, including a professional email address and phone number.
List your work experience in reverse chronological order, emphasizing relevant telecalling roles.
Include details of your education, certifications, and any additional qualifications.
Use action verbs to describe your accomplishments and responsibilities.
2. The Role of a Telecaller on a Resume
Clearly define your role as a telecaller, highlighting your responsibilities in terms of making outbound calls, handling customer inquiries, and meeting targets.
Mention any specialized tasks or projects you've handled, such as lead generation or customer relationship management.
3. Best Telecaller Skills to Showcase
Include a skills section to showcase your abilities, such as excellent communication, active listening, and problem-solving skills.
Highlight your proficiency in using telecalling software and CRM systems.
Mention any language proficiency, especially if you can communicate in multiple languages.
4. Crafting an Effective Telecaller Objective
Tailor your objective statement to the specific telecalling job you're applying for.
Express your eagerness to contribute to the success of the company through efficient telecalling techniques.
Showcase your adaptability and willingness to learn and grow in the role.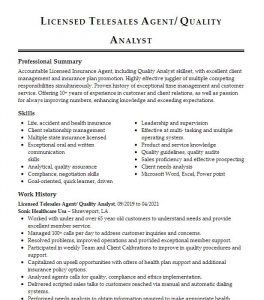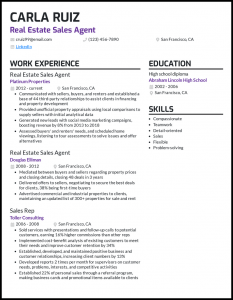 5. Telecaller Resume Templates
Here, we provide you with downloadable telecaller resume templates that you can use as a starting point for your own resume.
Customize these templates with your personal information and experiences to create a unique and professional document.
Conclusion:
A well-prepared telecaller resume can open doors to exciting opportunities in the telecalling industry. By following the tips and utilizing the templates provided, you can create a resume that grabs the attention of employers and showcases your suitability for the job. We invite you to share your thoughts and experiences in the comments below. Your insights and questions can help other telecaller job seekers on their journey to success.