One platform for everything
local
Trusted by over 40+ million Bharat users
Supporting diverse communities across Bharat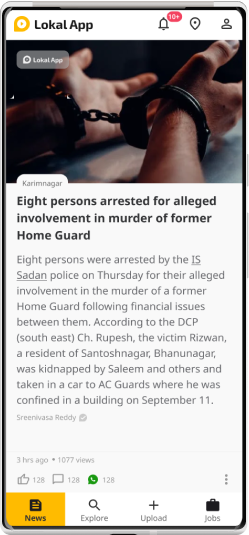 Latest local Updates for Bharat
Stay informed with latest local stories. Explore breaking, local, and trending topics from trusted sources around your locality.
Jobs from diverse categories
With 25 lakh+ job opportunities available, reach out to the recruiter directly to apply based on your qualification and interested job role.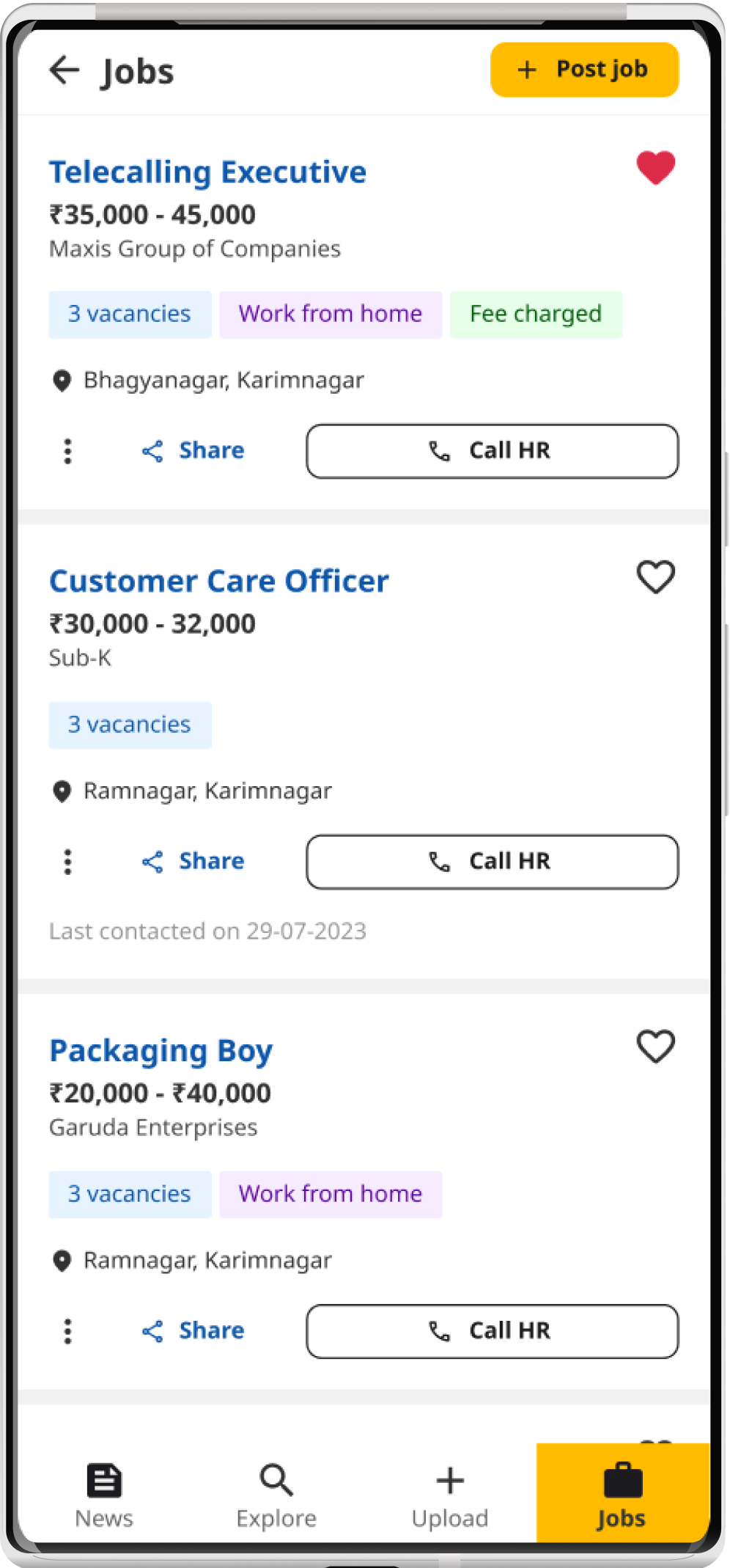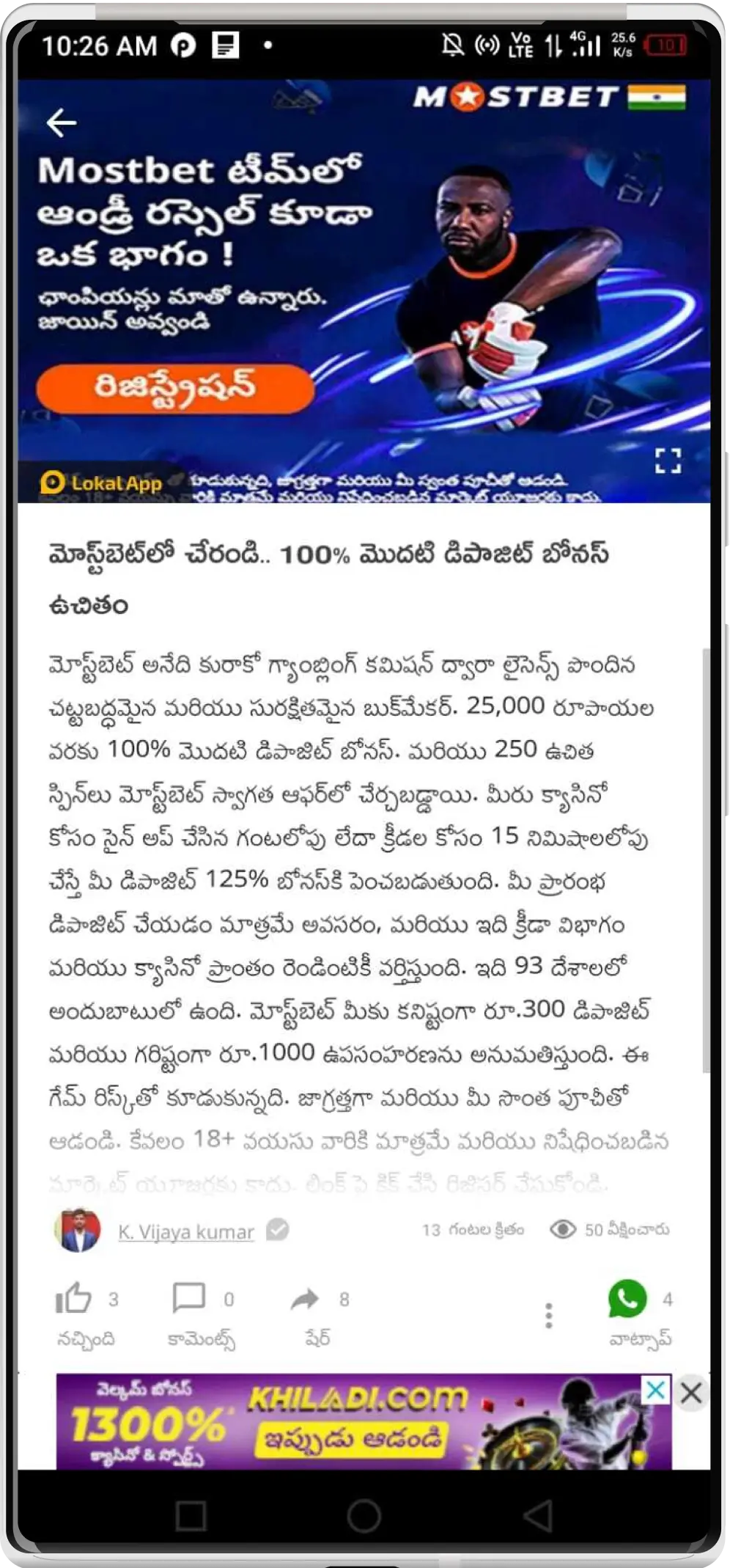 Approaching Bharat via Lokal
Unlock your business growth today by advertising on Lokal App. Reach your target audience easily, boost brand visibility, and drive results. Partner with us to elevate your marketing strategy today.
Discover your life partner
We are not missing a chance to maximise your opportunities in finding the one for you. Create your profile on Lokal Matrimony and dive into an ocean of choices across caste, location, interests and much more to find your perfect love.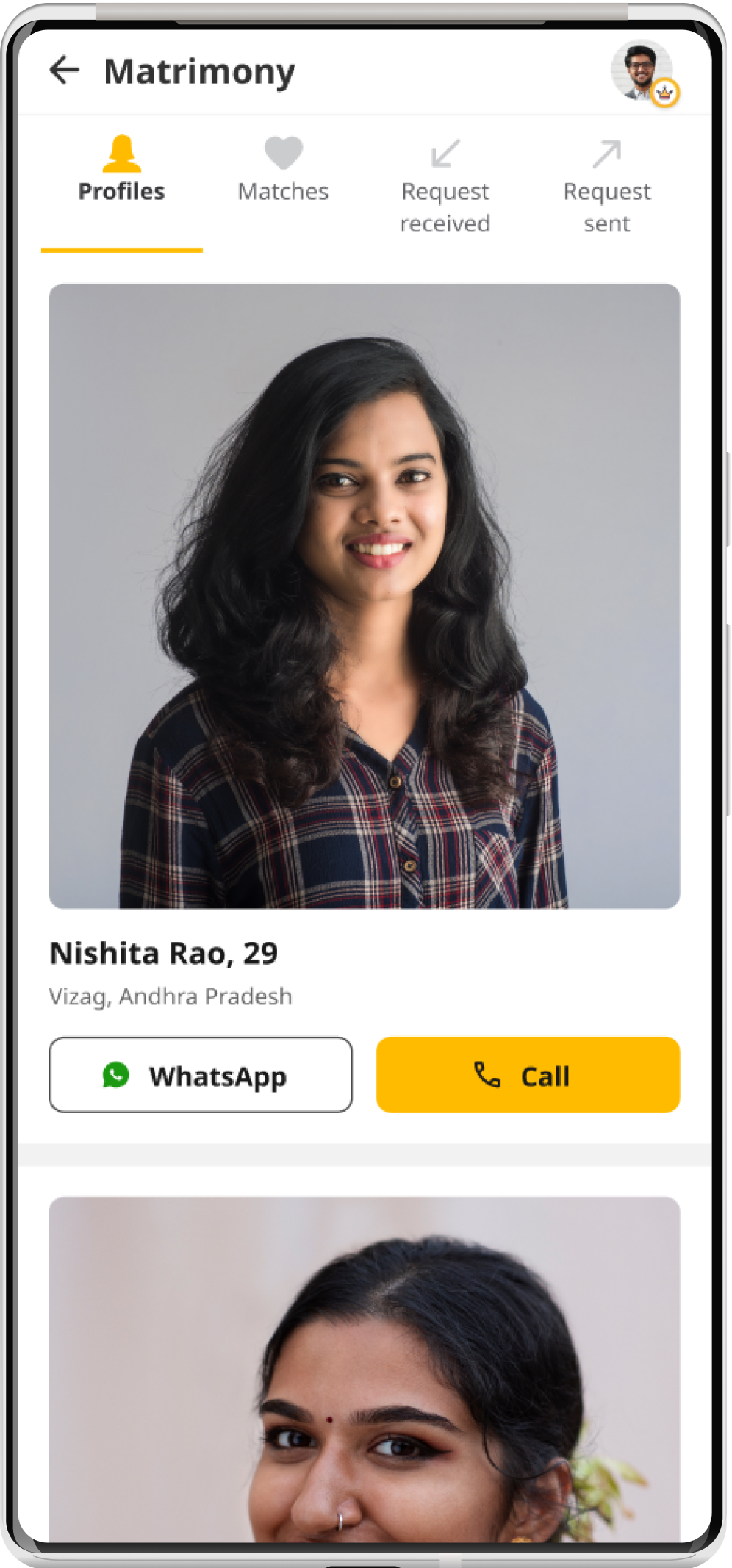 Founded in 2018 with a mission to empower local communities, Lokal is now a trusted platform with 40+ million users. We unite people and  businesses dedicated to solving local needs within their community network. 
Join us in building a brighter, connected future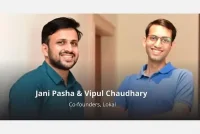 Here's why investors are queuing up to back Indian language content startups
Economy Times | 30/10/2018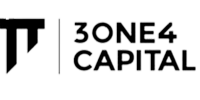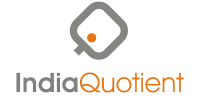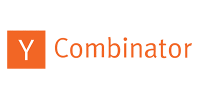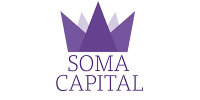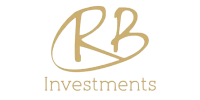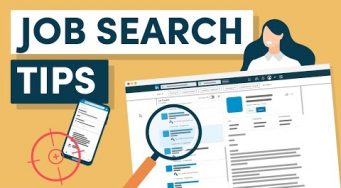 How to Apply for Government Jobs in India
Securing a government job in India is a dream for many due to the stability, benefits, and sense of pride that come with it… Read more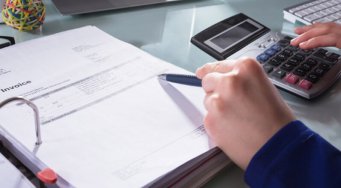 Accountant Salary, Career, and Types: A Comprehensive Guide
Accounting is a vital field that plays a crucial role in every business and organization. In this blog post… Read more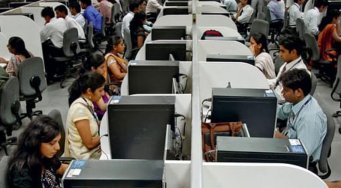 Unlock Your Telecaller Career: Resume Tips and Templates That Work
A well-crafted resume is your passport to success when it comes to landing a telecaller job. In this … Read more
Have a question or a thought?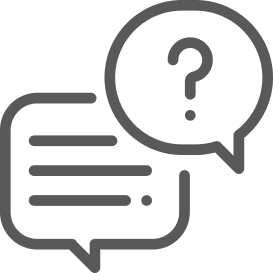 Our team will reach out to you.