Who is a receptionist?
A receptionist is an individual employed in various organizations, such as offices, hotels, medical facilities, and other businesses, to perform administrative and customer service tasks. Their primary responsibility is to greet visitors, answer phone calls, and assist with general inquiries. Receptionists often serve as the first point of contact for customers, clients, and guests, creating the initial impression of the organization.
To excel in this role, a receptionist should possess a diverse set of skills, including:
1. Communication Skills:



Effective communication is essential for a hotel receptionist or hospital receptionist or any other receptionist job roles. They must be able to greet visitors, answer phone calls, and respond to emails with clarity and professionalism. 
2. Customer Service: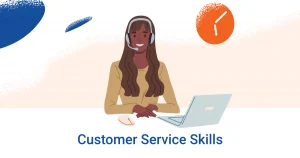 Receptionists often interact with clients, guests, and employees, and they should be able to provide excellent customer service. This includes being friendly, attentive, and responsive to inquiries and requests.
3. Organizational Skills: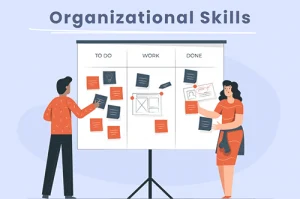 Receptionists are responsible for managing appointments, scheduling meetings, and keeping records of visitors. Strong organizational skills are necessary to handle these tasks efficiently.
4. Multitasking: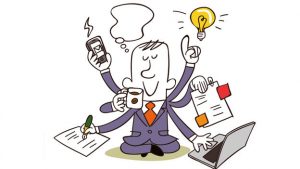 Hospital receptionists often have to juggle multiple tasks simultaneously, such as answering phones while assisting visitors and managing administrative duties.
5. Computer Proficiency: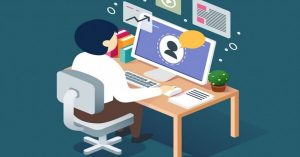 Receptionists typically use various software applications for tasks like email, scheduling, and data entry. Proficiency in using computer programs and office equipment is essential.
6. Problem-Solving Skills: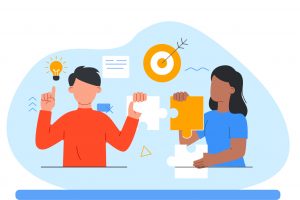 Receptionists may encounter various challenges throughout their workday, such as handling difficult situations or finding solutions to unexpected issues. Strong problem-solving skills are valuable in resolving such issues promptly and effectively.
7. Time Management: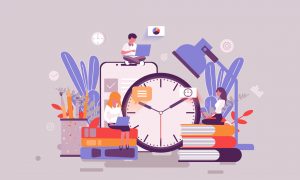 Receptionists often have a busy schedule with various tasks and responsibilities. Effective time management skills are crucial to prioritize tasks, meet deadlines, and ensure the reception area runs smoothly. Receptionist job role is one of the most time management required roles.
8. Confidentiality: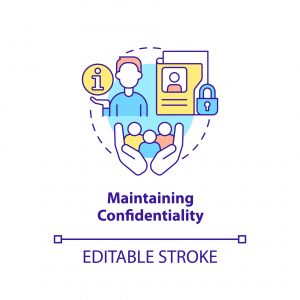 Hotel receptionists often handle sensitive information, including visitor details, employee records, and confidential documents. Maintaining strict confidentiality and discretion is paramount in this role to uphold trust and privacy.
9. Cultural Sensitivity and Diversity Awareness: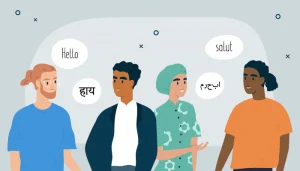 In a diverse workplace or when dealing with international clients and visitors, receptionists should exhibit cultural sensitivity and awareness. This involves respecting different cultural norms, languages, and customs to ensure all guests feel welcome and comfortable.
Conclusion
The role of a receptionist in 2023 demands a well-rounded skill set to effectively manage the diverse responsibilities of this position. From excellent communication and customer service skills to organizational prowess and cultural sensitivity, a successful receptionist is a crucial asset for any organization. By honing these nine essential skills, receptionists can leave a lasting positive impression on visitors, clients, and colleagues while ensuring the smooth functioning of the reception area.